Escape Rooms or Escape Games
At first glance this may seem like a childrens entertainment area. Escape Rooms allow you the unique opportunity to paint your life with new colors in real life, filling it with new and previously unknown emotions and experiences. Never before has the game industy been so closely connected with reality. A fountain of adrenaline will beat within you, wanting you to return again and again to partake no other game industry matches this incomparable feeling of stepping into another reality.

Try it for yourself. Have you ever wondered what it would be like to experience taking the main role of a bank robbery or as one of the hero's from Dragon's Ring?

Now you can understand it in our Escape Rooms!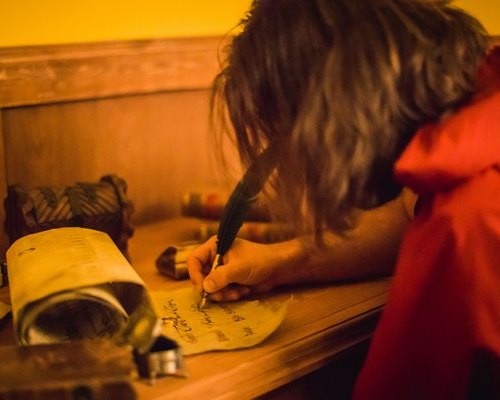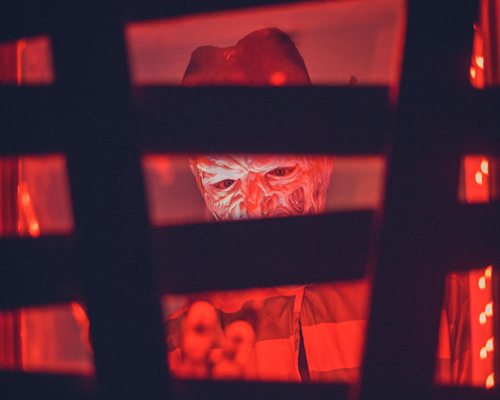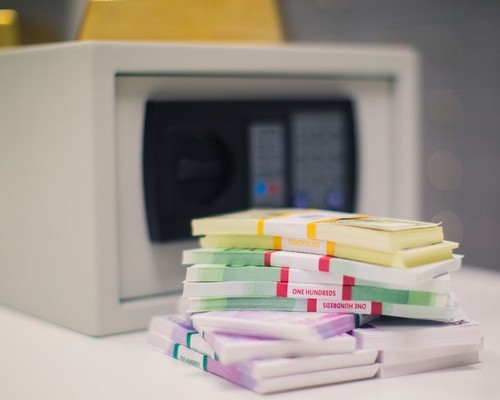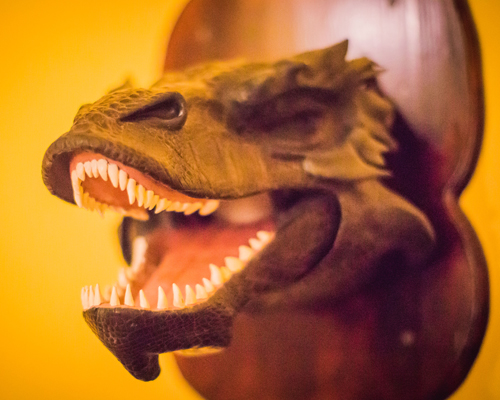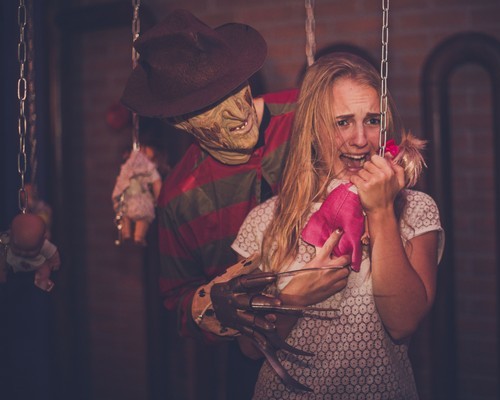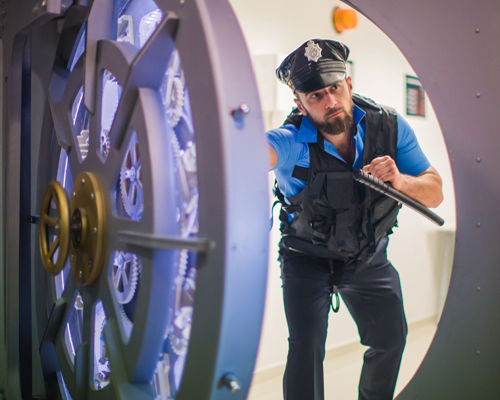 Take your children with you as it will sure to become their favourite pastime. Or visit us with famlies, friends or colleagues. All are welcome. You won't regret about the time you spent with us.

All the Escape Rooms are equipped with colourful decorations and realistic props allowing you to fully enjoy the processing of immersion into the game.

Our Escape Rooms are equipped with movement sensor cameras and mirrors which are the secret to the cameras invisibility, uniquely designed mechanisms and computers. Secret mechanisms are activated by different action signals being received from the motion sensors. Speacial effects are used to add realism during the game.
We made our Escape Rooms containing a mass of puzzels and secrets for our guests to play through and not only that but we have created a unique environment filled with adrenaline for you to plunge into. Our 60 minute time slots will allow you to forget about everyday life and you will get plenty of emotion and adrenaline from our Escape Rooms.

We do not rest on developing our levels as we are constantly improving and updating puzzles and surrounding areas.

We care about your safety and comfort, so all the Escape Rooms have good air ventilation and conditioning. Every Escape Room also contains video surveillance. Within your booked time in our Escape Rooms you can choose to take a break from the game and relax as you enjoy our comfortable sofas aswell as hot coffee or choclate milk.

If you enjoyed your time at Escape Rooms Island Phobia and want to recommend it to others or send us comments you can do it by visiting our social network pages:
www.instagram.com/islandphobia